ISMVL 2017
IEEE International Symposium
on Multiple-Valued Logic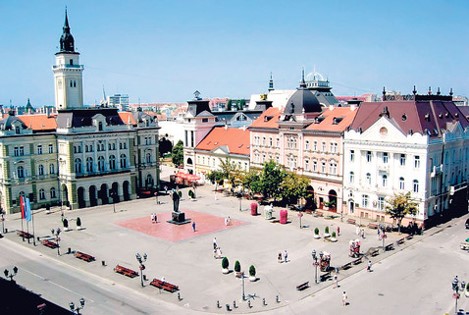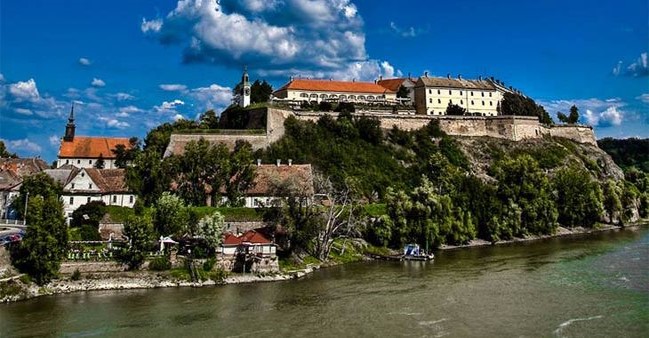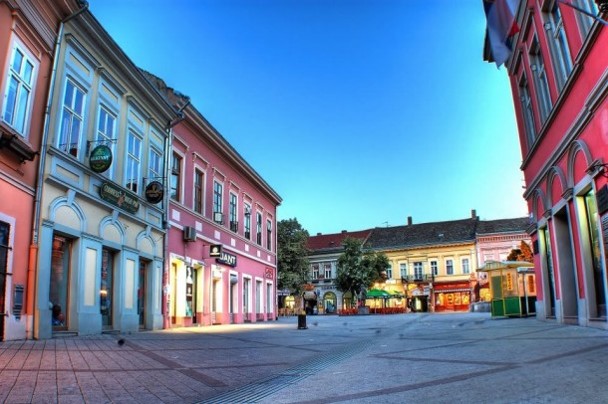 Call for Participation
Register NOW!
The Technical Committee on Multiple-Valued Logic of the IEEE Computer Society will hold its 47th annual symposium (ISMVL 2017) in Novi Sad, Serbia, from May 22 to 24, 2017. ISMVL 2017 offers you a great opportunity to follow the recent technologies and explore future directions in multiple-valued logic and its related areas.
Keynote Speakers:
The following keynote speakers will present their cutting-edge research results:
Dmitriy Zhuk (Moscow State University, Russia)


An Algorithm for Constraint Satisfaction Problem



Branislav Kisačanin (Nvidia Corporation, USA)


Deep Learning for Autonomous Vehicles



Tsutomu Sasao (Meiji University, Japan)


Index Generation Functions: Minimization Methods
Technical (Regular) Papers:
Other than the invited talks, 45 high-quality papers will be presented as well. The tentative program is available here.
Accompanying Workshops:
In conjunction with ISMVL 2017, the following workshops will be held at the same place.

All participants are required to register. The deadline for early registration is April 10, 2017. Details about registration such as registration fee and how to register are available here.
Symposium Chair:
Program Chair:
Prof. Jovanka Pantović
University of Novi Sad, Serbia
Email: pantovic{at}uns.ac.rs
Prof. Elena Dubrova
Royal Institute of Technology, Sweden
Email: dubrova{at}kth.se