IEEE Computer Society Open Conference Statement & IEEE Event Conduct and Safery Statement
ISMVL 2020
IEEE International Symposium
on Multiple-Valued Logic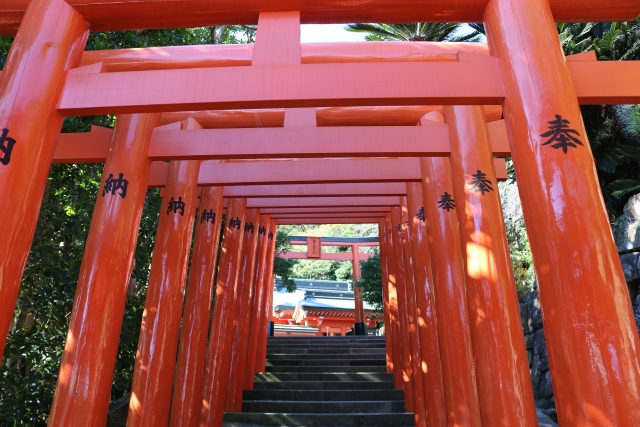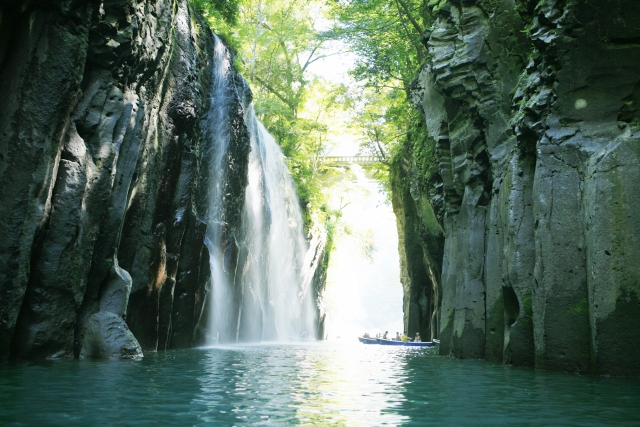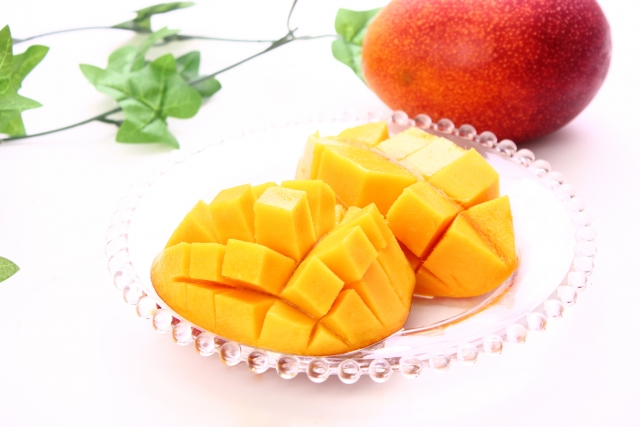 ISMVL 2020, May 20-22 Nov. 9 - 11, 2020, Miyazaki, Japan
(postponed!)
Thank You for Attending the 1st Hybrid Symposium!
See You Next Year
.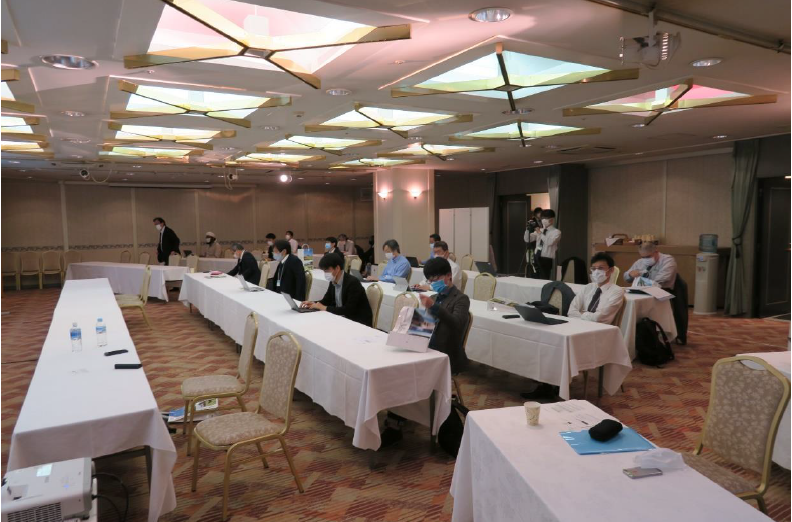 The Technical Committee on Multiple-Valued Logic of the IEEE Computer Society will hold its 50th annual symposium in Miyazaki, Japan, on Nov. 9-11, 2020.


The symposium will bring together researchers from computer science, engineering, mathematics, and further disciplines to discuss new developments and directions for future research in the area of multi-valued logic and related fields. Research papers, surveys, or tutorial papers on any subject in these areas are within the scope of the symposium.
The proceedings of ISMVLs are in the
Ei compendex
that is the broadest and most complete engineering literature database available in the world.
The 50th International Symposium will take place from Nov. 9 to 11, 2020 in Miyazaki, Japan. Interested researchers are invited to participate the symposium!
---
Sponsors:




Supporters: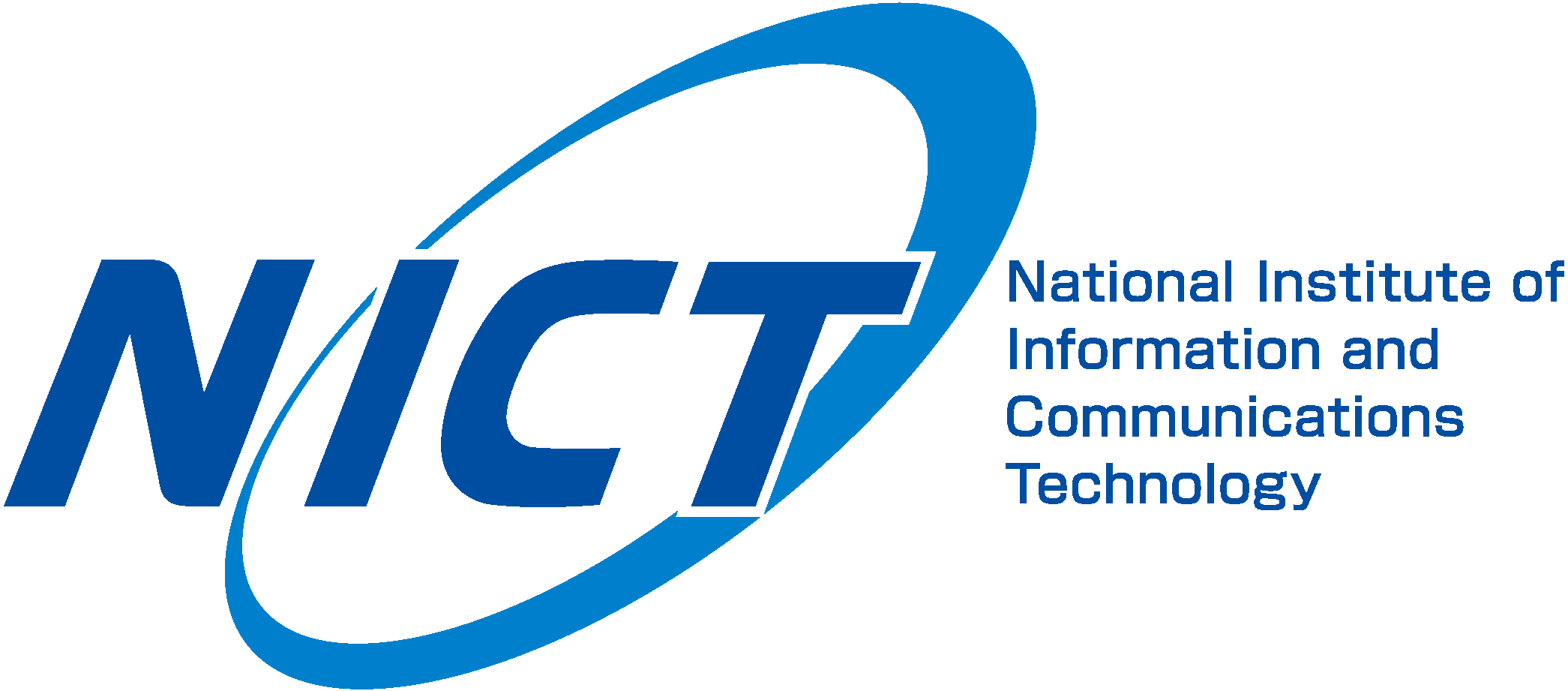 » PDF of Final Program was added on Oct. 31, 2020.

» Access Information for LIVE Presentations was sent vie email on Oct. 31, 2020.

» Site for Video Presentations was added on Oct. 26, 2020.

» Registration Page was updated on Sep. 15, 2020.

» Final Program was added on Sep. 14, 2020.

» Information on Keynote Speakers has been added on Oct. 24, 2019.

» This site was open on May 23, 2019.





» Paper Submission Deadline:
November 1, 2019 (extended!)
Abstract: November 23, 2019
Manucript: November 30, 2019

» Notification of Acceptance:
February 3, 2020

» Camera-Ready Version:
March 1, 2020

» Author Registration Deadline*:
March 8, 2020
*It is NOT going to be extended!

» Videos for Presentation Deadline:
October 2, 2020

» Early Registration Deadline:
April 21, 2020 (postponed!)
October 10, 2020

» Symposium:
May 20-22, 2020 (postponed!)
November 9-11, 2020

» ULSI Workshop:
May 19, 2020 (postponed!)
November 11, 2020



» Journal of Applied Logics
Special Issue (Submission
Deadline):
August 25, 2020 (extended!)
September 25, 2020



» IEICE Transactions Special
Issue (Submission Deadline):
August 28, 2020 (extended!)
September 30, 2020